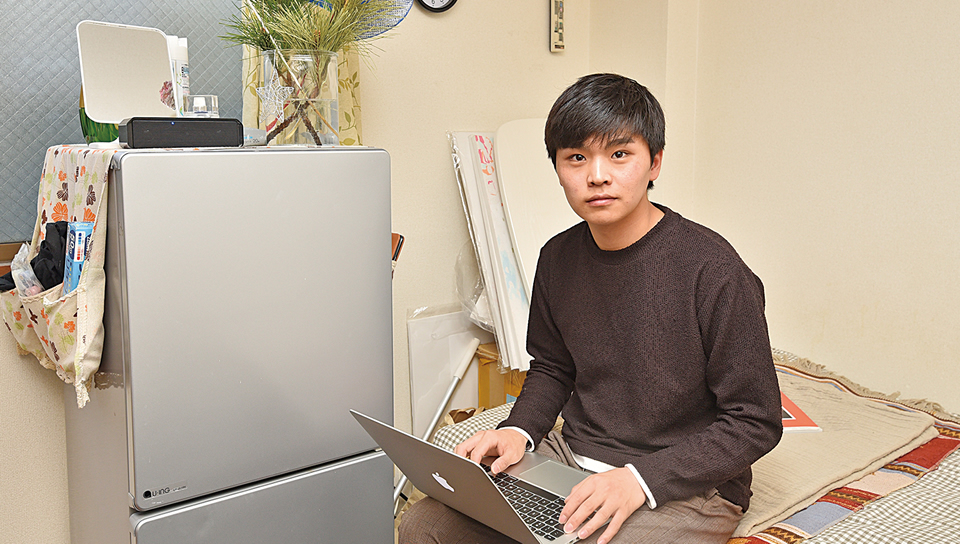 At first there were a lot of things I did not understand, so that many friends next door helped me. Now I am getting used to living and studying in Japan. Life in Japan is really wonderful.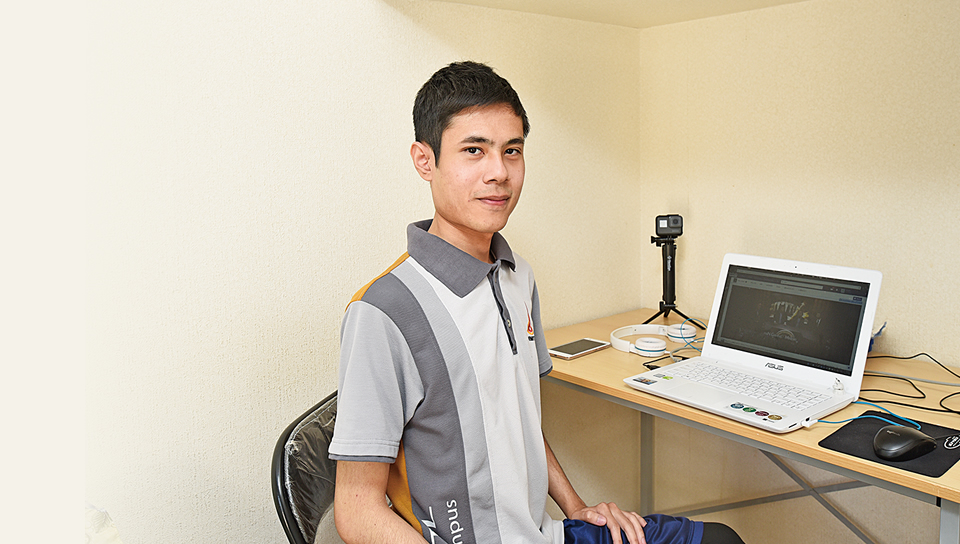 It is very convenient because convenience store and the Kasai station are so close. I am going out on holidays and I am enjoying studying Japanese culture.
Thailand
MANAPHAN TRAIPHOP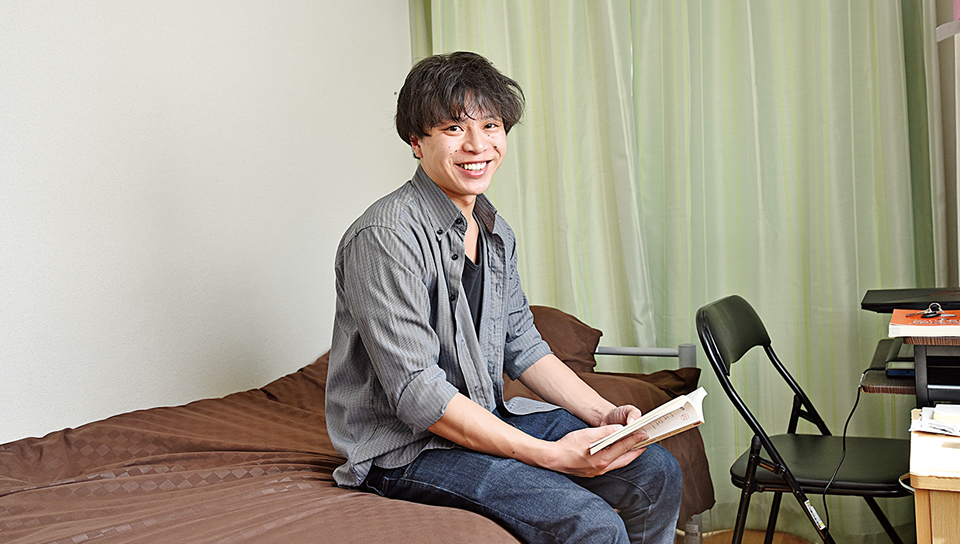 I am trying my best to cook by myself for living alone. There is a big shopping mall nearby and it is very convenient.
France
PODETTI CHARLES JEAN GILLES HUNG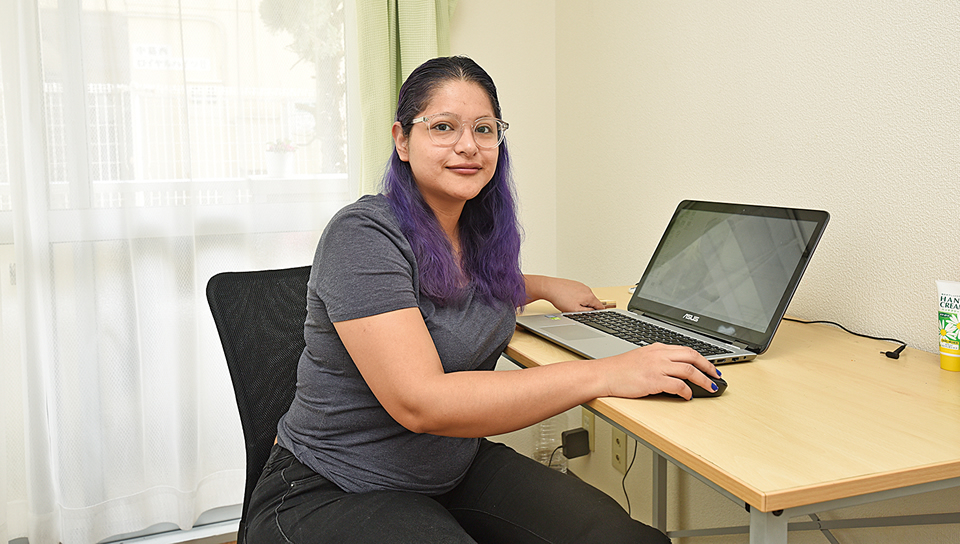 It is an ideal dormitory for me because of close to TLS. Let's start studying in Japan here.
Mexico
CAMPOS ORTA ESTHER CRISTINA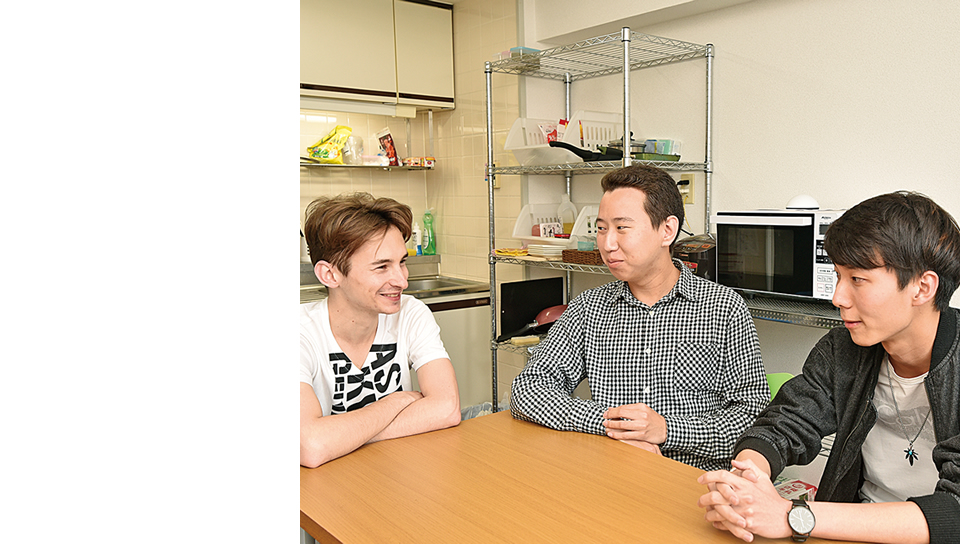 There are three private rooms in this room. We enjoy eating and talking with the roommates at the dining kitchen everyday.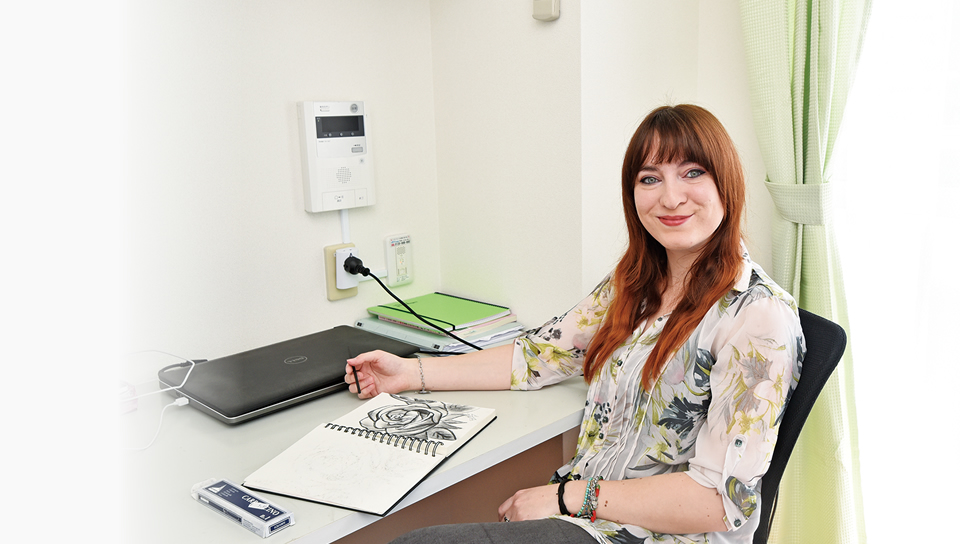 You can meet many people in the dormitory and discover the culture of the world. I draw pictures and enjoy the landscape of Tokyo Bay in my room.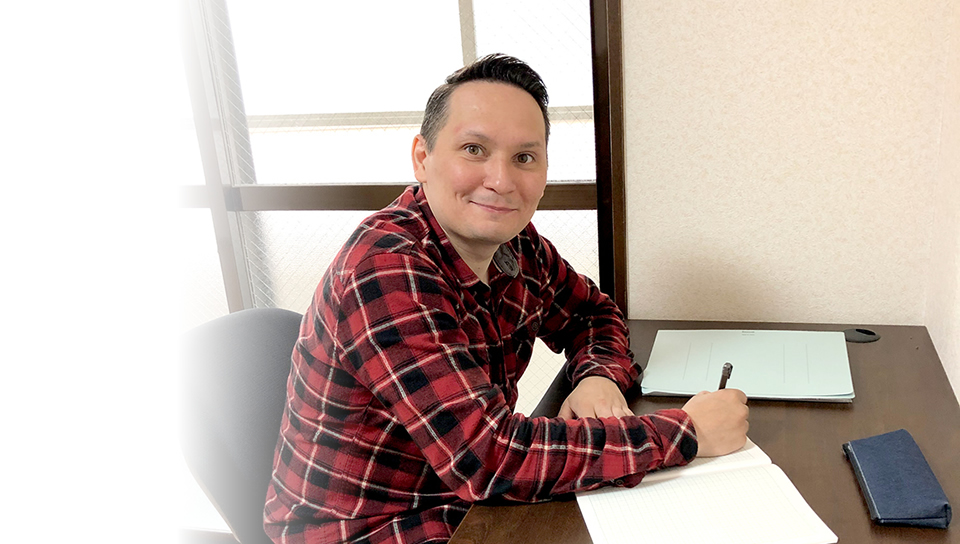 There are bowling alley and game center close to the dormitory, so I often go there and play with friends.
Russia
Orlinekov Konstantin
There is a 100-yen shop nearby the dormitory, so it's convenient for going shopping. The road along the river in front of the dorm is good for a walk.
Philippines
Okada Mary Anne
Brazil
Tenorio Mendes De Aquino Catherine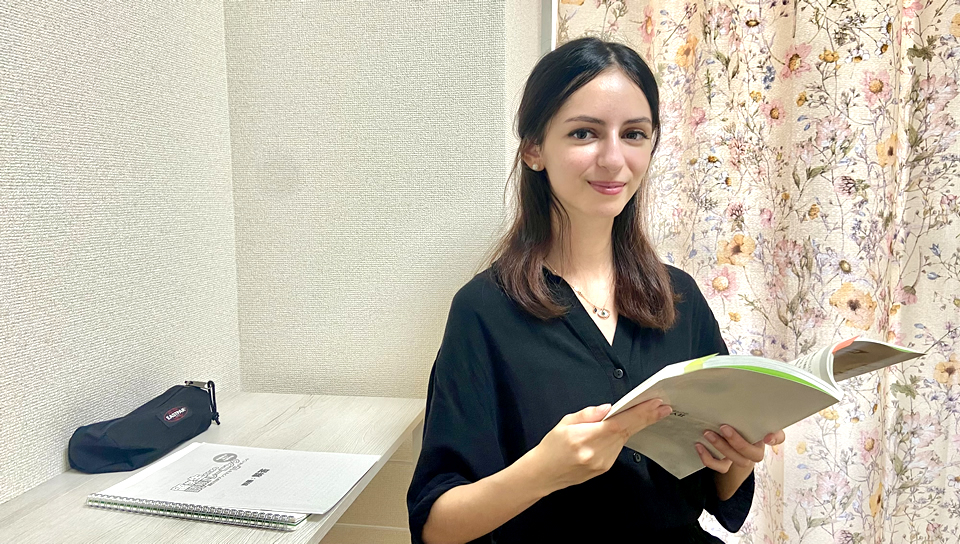 I like walking in the park and seeing many beautiful roses in the flower garden.